So, you want to start freelance writing? Great! But how much should you charge to write a blog post? That can be a tricky question to answer. It depends on a variety of factors, including the length of the post, the topic, and your experience level. In this article, we will give you some tips on how to determine how much to charge for your freelance writing services.
How to determine how much to charge to Write a Blog Post?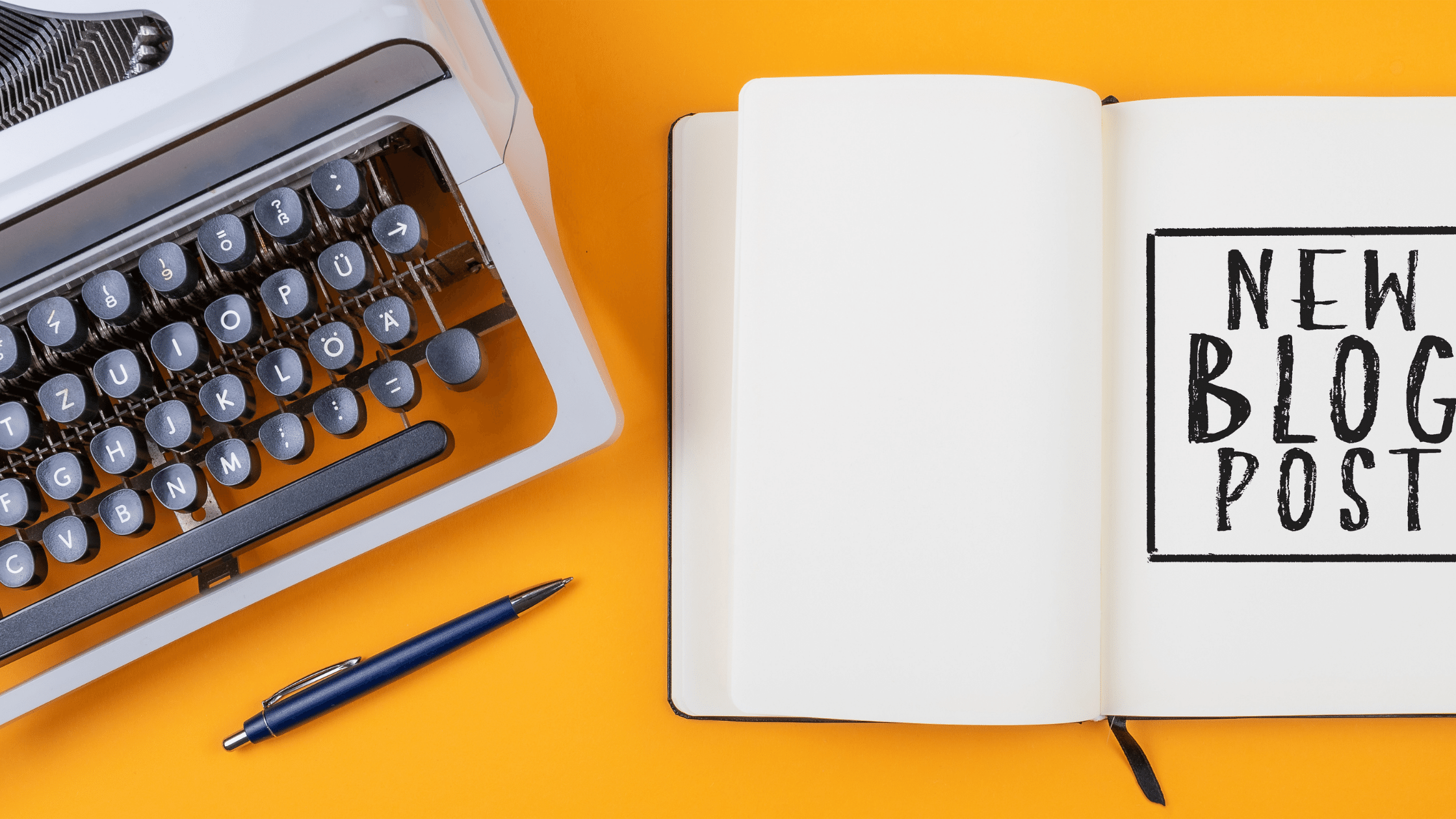 There are a few important factors to consider when determining how much to charge for your blog post.
The first step is to determine what your time is worth. How many hours did it take you to write the post? research and gather information? edit and revise? Then, multiply that by your hourly wage. This will give you a ballpark figure of what you should charge.
Another factor to consider is how long the post is. The longer the post, the more you should charge. You can also add on a fee for images or other accompanying content.
Finally, always remember to negotiate! If someone really wants your services, they may be willing to pay more than what you initially quoted. Don't sell yourself short!
By following these tips, you can confidently determine how much to charge to write a blog post. And remember, the key is to always negotiate.
Factors that influence the price of blog posts
There are many factors that influence the price of a blog post. The length of the article, topic complexity, and writing experience all play roles in how much someone should charge for their services.
How long it takes to write an average post
The first thing to consider is how long it takes you to write an average post. This depends on your experience level but can be anywhere from 30 minutes (for experienced writers) up to two hours per day. If you're new at this. It's important not only because people don't want to spend as much money when hiring bloggers with less expertise but also because it affects productivity levels. The more time spent composing each piece means there will likely be fewer pieces produced overall which may lead readers away from reading any content at all due to lack of updates or how long it takes them to finish reading through one post!
How complex the topic is
This second factor is how complex the topic is. If you're writing about something that requires extensive research. Then your price will probably be higher than someone who doesn't need as much work before sitting down at their computer and typing away for hours on end without having done any prior preparation beforehand. This type of blogger is able to produce numerous articles per week because they have already completed most (if not all) of the necessary research required by clients when hiring freelancers. Therefore they can focus solely on writing content instead of spending time researching topics beforehand which saves time and money both ways.
Experience of writer
Another important consideration in determining how much bloggers should charge per blog post comes from looking at how experienced they are with writing content for clients.
If someone has been doing this type of work for years. Their price will likely be higher than if they were just starting out. This is because there is more demand and competition among professionals who have already proven themselves. Proven that they are capable of delivering high-quality results on time every single day. Whereas newbies might need some extra help along the way until their skills improve enough. Where client expectations are consistently met (or exceeded) when creating custom blog posts that satisfy all requirements set forth before signing up as a freelancer!
Finally, don't forget about how much experience bloggers have in general. This means being able to write well-researched articles quickly without sacrificing quality while understanding how search engines work. How to title/categorize pieces in a way that increases the probability of being found by people browsing the web for related topics.
Pricing System
All these different factors result in an ever-changing landscape where it becomes difficult to set one static price per blog post that everyone can agree on. So, how do we solve this problem? By using a sliding scale based on how much work is required from start to finish when producing engaging content for online readership. Thus giving clients (and potential customers) an idea of what they should expect to pay when hiring a blogger or professional writer.
The best way to illustrate how this pricing system would work is with some examples:
30 minutes writing time + no research needed = $25 per post
60 minutes writing time + some research needed = $50 per post
120 minutes writing time + extensive research required = $100 per post
180 minutes writing time + extensive research required and image creation needed for each blog entry (if applicable) = $150 per post
240 minutes writing time + extensive research required and image creation needed for each blog entry (if applicable) as well as editing services provided by outside professionals = $200 per post
Types of writing services you can offer
Now that you have a general idea of how much to charge to write a blog post. It's time to start thinking about what other services you can offer as a writer.
One option is to create social media posts for clients who need help boosting their online presence. Without them having to resort to hiring an entire marketing team. This could involve writing short snippets (120 characters or less). Snippets that are catchy and encourage people to click on the attached link while also using relevant hashtags so they show up in search results related to whatever topic you're promoting at the time. You could also write longer-form articles (~500 words) which delve into specific topics in more detail while including several images/graphics for readers who prefer consuming content that way instead of just reading plain text on a screen.
The sky's the limit when it comes to what you can offer as a freelance writer. Think about your skills and strengths and see how you can put them to use in order to generate additional income!
What clients are looking for?
When it comes to pricing. Clients want to make sure they're getting their money's worth by hiring someone who knows what they're doing and won't take forever to finish the project. So, how do you show them that you're worth your asking price?
The best way is to provide a detailed outline of what needs to be done before starting work on anything. This includes specifying the number of words or images needed for each blog post. Researching related topics if necessary, coming up with catchy titles/headlines that will grab attention, etc. This lets clients know that you're serious about your work and have taken the time to understand their requirements (which might also include following any specific style guidelines they might have in place).
It's also important to be responsive and communicative throughout the entire process. Whether it's via email, Skype, or some other messaging platform. This lets clients know that you're taking their project seriously and are willing to make changes/adjustments as needed in order to ensure they're happy with the final product.
In short, being a good writer who understands what clients want and can communicate effectively is priceless. This is why charging a fair price for your services is essential!
So there you have it! A basic guide on how to charge for your writing services. Keep these things in mind when setting your rates and you'll be sure to attract more clients in no time!
Negotiating your rate
If you're just starting out. It's perfectly understandable to be a little apprehensive about charging too much or even asking for payment at all. However, remember that you are providing a valuable service and your time is worth something!
That being said, it's always okay to negotiate your rate with clients who seem hesitant about paying what you're asking. This could involve offering a lower price for shorter projects or agreeing to a set fee for multiple blog posts instead of per post. You can also propose package deals that include social media postings, long-form articles, etc. So the client has everything they need from you in one go.
Don't be afraid to haggle and see what works best for both parties involved–after all, it's a win-win situation!
Final tips on how much to charge to write a blog post
Don't be afraid to ask questions about what exactly you're expected to do in order for them to feel comfortable hiring you and paying your rate.
Be flexible with clients when it comes time for negotiations. Make sure they know that there are some things that aren't negotiable (e.g., deadlines).
Try not to push yourself too hard–you don't want burnout happening before even getting started! Take breaks throughout the day if necessary or set aside certain times just for working on projects from home so that family life doesn't get pushed aside in favor of work responsibilities.
Be professional at all times. This includes being polite with clients and keeping them informed about any issues which arise during their project (e.g., if you need more time). This will go a long way towards building trust between both parties over time!
Always do your best to deliver quality content that meets expectations while staying within budget. This means being resourceful when researching topics. Finding images online without violating copyright laws (or paying someone else who can), and so on.
Proofread every post before sending it out. You don't want spelling errors or grammatical mistakes going unnoticed by clients because this reflects poorly on you as an individual AND can hurt their reputation too!