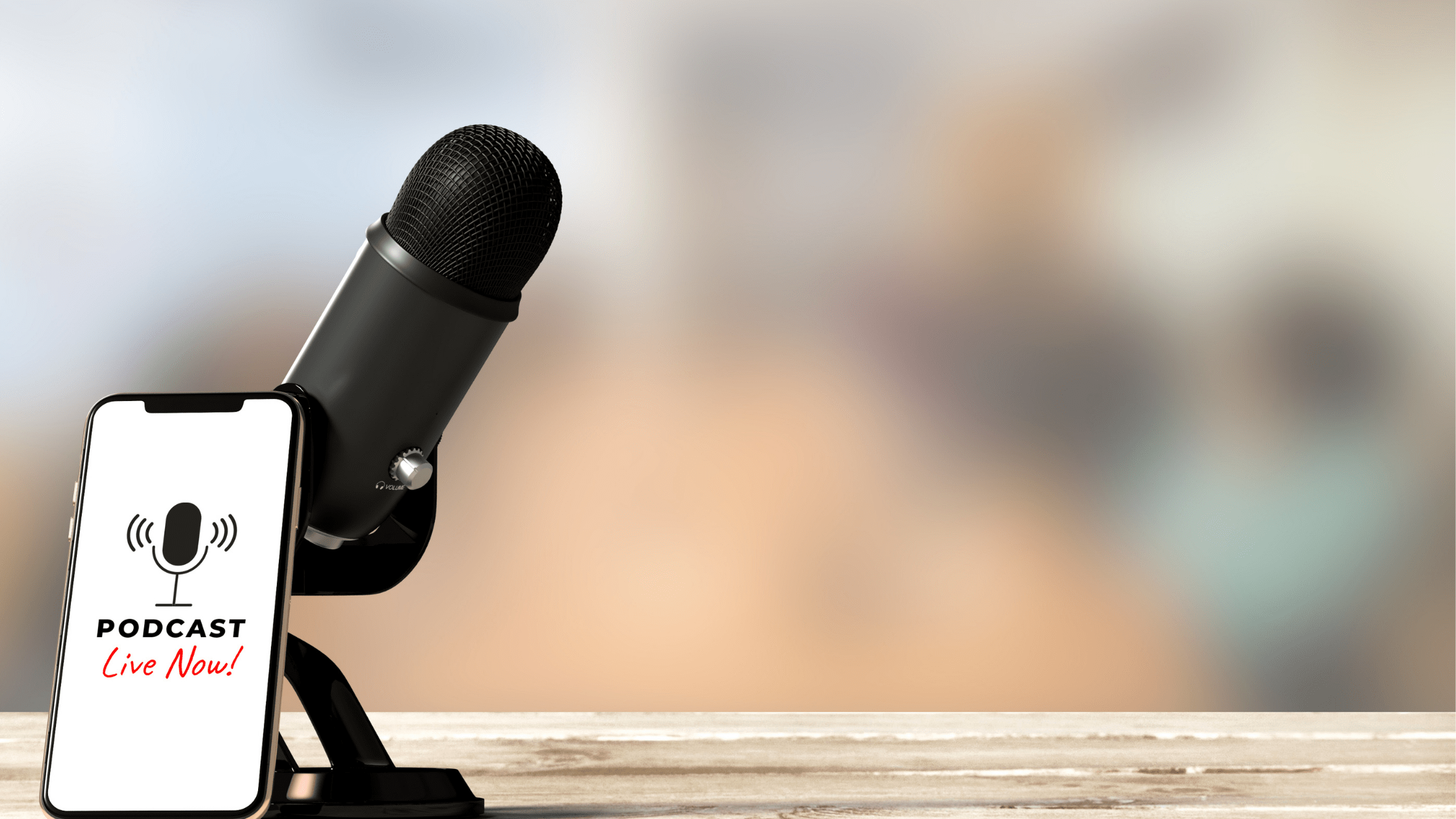 Do you love sports? Do you love talking about sports? Then you should start a sports podcast! A sports podcast is a great way to share your love of sports with the world. In this article, we will teach you how to start a sports podcast.
We will provide tips and tricks for beginners, as well as advice on how to make your podcast stand out from the competition. So what are you waiting for? Start planning your next sports podcast today!
Pick a topic
The first step in starting a sports podcast is to pick a topic. What do you want to talk about? Do you want to focus on one particular sport, or cover a variety of sports? Are you interested in talking about the latest news and developments in the world of sports, or would you rather discuss old-school sporting events and athletes?
It's important to choose a topic that you are passionate about. This will help keep you motivated throughout the planning and recording process.
Create a format
Once you have chosen a topic, it's time to create a format for your podcast. This will help you determine the structure of your episodes and give your listeners an idea of what to expect from each episode. Will you be doing interviews with athletes, experts, or other podcasters?
Are you going to focus on discussing news stories, or delving deep into specific sports? Will you have recurring segments, or will each episode be completely different? Determining the format of your podcast is an important step in creating a successful show.
Plan out your first few episodes
Now that you have a general idea of what your podcast will be about, it's time to start planning out your first few episodes. This will help you get an idea of how long your episodes should be, what topics you want to cover in each episode, and if there are any recurring themes that run throughout the season.
You may also want to start thinking about potential guests for future episodes so that you can begin reaching out as soon as possible.
Create a name for your show
When starting a podcast, one of the first things people will notice is the title. How do you choose a good title? It's important to think about who your audience is and what they might be interested in listening to before settling on a name.
For example: If your target audience consists primarily of sports enthusiasts who enjoy talking about their favorite teams or players, then it's probably best not to call your show "The Sarah Show". However, if you are looking to target a more general audience, then a name like that would work just fine.
Get equipment
The next step is to get the equipment you need to record your podcast. You'll want a computer with an audio interface and recording software, as well as microphones for each of the hosts or guests on your show.
It's also helpful if everyone involved has headphones so that they can hear what's going on while still maintaining privacy during recording sessions (this prevents people from accidentally talking over each other).
Find guest speakers
Guest speakers are great because they provide unique perspectives and insight into topics that may otherwise be discussed ad nauseam among friends or colleagues.
They also help break up the monotony by introducing new voices into conversations that might become stale after listening too often. However, finding good guests isn't always easy.
How do you know what type of person will engage well with your audience? On top of that how do you get them interested enough to say yes when asked about appearing as a guest on your show?
How can you make sure they'll be available for recording sessions without having any conflicts in their schedule that might prevent it from happening? All of these are important questions to ask when trying to book guests for your podcast.
Record an episode!
Recording an episode is the most important part of starting a podcast. The reason is that this is where all those planning efforts finally come together into something tangible that people can listen to and enjoy (hopefully).
After everything has been set up. Don't forget about checking levels before hitting the record so there aren't any unwanted surprises during playback afterward. Once you have recorded several episodes, now it's time to start promoting your show.
Publish and distribute your podcast
Now that everything is set up and ready to go, it's time for publishing. There are many different ways you can publish your podcast including using hosting services like Libsyn or SoundCloud which allow listeners access through their website or apps on phones/tablets (wherever they have an internet connection).
You could also upload files directly onto YouTube. There viewers can watch them anytime they want without needing any special equipment like headphones.
Finally, if neither of these options seems appealing then there may be other platforms out there that would work better with your particular needs such as Stitcher Radio which has its own app available on both iOS devices as well Android.
Promote, promote, promote!
The last and most important step in starting a podcast is to promote it! How do you get people interested in listening? How do you make sure they know about your show and where to find it?
There are many different ways to go about promoting your podcast. Some of the most popular ones include using social media platforms like Twitter or Facebook. Creating artwork for iTunes/Stitcher Radio, or even setting up a website specifically for your show.
No matter what route you take. Make sure that you are constantly putting out new content so that listeners have something fresh to check out each time they come back.
Some Podcasts to listen to
The Bill Simmons Podcast
Pardon My Take
The Joe Rogan Experience
Ringer NBA Show
Final Thoughts
So there you have it, everything you need to know in order to start your very own sports podcast. It may seem like a lot of work at first, but with a little bit of effort and planning things will start coming together in no time.
Just remember to keep promoting your show so that more and more people can eventually discover it and enjoy listening just as much as you do!
You can also check out our article on How to Start a Blog Beginners.
FAQ: How to Start a Sports Podcast
Q: How long should my podcast episodes be?
A: There is no set length for podcast episodes, but most people tend to aim for around 30-60 minutes. This gives listeners plenty of time to get engrossed in the conversation without having to worry about it ending too soon.
Q: How often should I publish new episodes?
A: This depends on how often you and your guests can record together.  The good rule of thumb is once a week at the very least. If you can manage more than that then great. However, don't feel like you have to put out content just for the sake of doing so. Quality over quantity always!
Q. How do sports podcasts make money?
A. Sports podcasts can make money in a number of ways. These include selling advertising space to sponsors or through affiliate links from companies that sell products related to sports. One way we've found success is by having listeners donate money directly via PayPal when they enjoy our content (this doesn't always work though). Whatever option you decide to go with, make sure you disclose it at the beginning of each episode!
Q. What equipment do I need to start a podcast?
A: The bare minimum for starting a podcast is a computer and microphone. But there are many other pieces of equipment that can make the process easier such as headphones, an audio interface, and software like Audacity or GarageBand. How much you decide to spend on this gear depends on your budget and what kind of quality you want your show to have.