Upwork is a freelancing platform that has been growing in popularity over the past few years. It has a huge pool of talented professionals, and it makes it easy for businesses to find them. However, there are pros and cons to using Upwork, and you need to be aware of them before you decide whether or not it's the right platform for you. In this article, we will discuss the pros and cons of Upwork so that you can make an informed decision about whether or not to use it.
What is Upwork?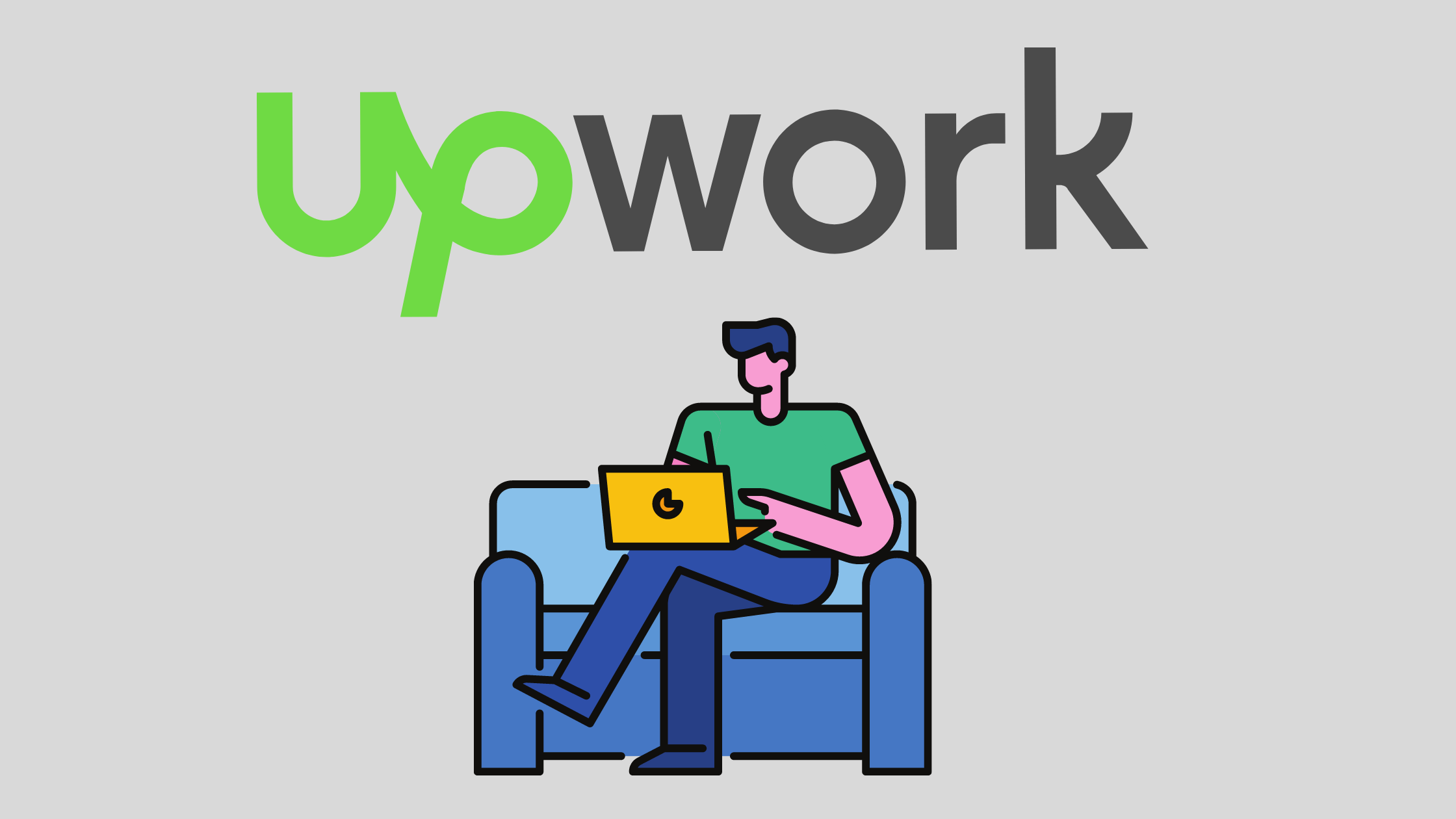 Upwork is a freelancing website that connects businesses with freelance professionals for project-based work. It was founded in 2015 and now has over 12 million users.
There are three main types of memberships on Upwork: Freelancer, Client, and Agency. Freelancers are individuals who offer their services to clients through the platform. Clients are businesses or individuals who hire freelancers for projects. Agencies are businesses that manage multiple freelancers and provide services to clients.
Freelancers can search for jobs by category, skill level, or location. They can also create a profile that showcases their skills and experience and provides contact information so potential clients can get in touch.
Upwork Clients can post projects which outline the work that needs to be done, the budget, and the deadline. They can then search for freelancers who match their requirements and contact them directly to discuss the project.
Agencies can post projects on behalf of their clients, as well as manage freelancers and track hours worked. They can also invoice clients directly for services rendered.
Upwork takes a commission from each project that is completed through the platform. The commission varies depending on the type of membership that the freelancer or client has.
Overall, Upwork is a great way to find freelance professionals for your next project. It's easy to use, and there are millions of people registered on the site. You can be sure to find someone who's right for your needs.
Is Upwork Legitimate?
Yes. Upwork is an entirely legit freelancing site providing guaranteed and secure payment options to you. Upwork is listed as having five-star reviews by Trustpilot. Most people reviewing the site said the site was good for their business. Many people view this as a good place to start their careers.
Overall, Upwork is a fantastic freelance writing site that can help anyone in every industry.
How does Upwork Work?
You can sign up for Upwork as a freelancer or a client. The first step is to create an account, which is free. You'll be asked for some personal details such as your name, email address, and phone number.
As a Freelancer on the platform: you have the option of signing up with either a Free or Premium membership. Once you've created your profile. You can start looking for jobs that match your skillset by using filters like category and location. When you find one that interests you, simply apply!
As a Client: there are two options available; Basic and Plus. As well as being able to post projects and hire freelancers through the site. Paying clients also have access to features like milestone payments, private messaging, and project reviews.
When you post a project. You'll need to provide some information about the work that needs to be done. The budget, and the deadline. You can then search for freelancers who match your requirements and contact them directly to discuss the project.
You're not obligated to hire anyone that applies for your project. Therefore it's important to do your research before making a decision. Upwork offers a number of tools and resources to help you make an informed decision. The tools and resources include client reviews and past projects completed by the freelancer.
Once you've hired a freelancer, they will start working on your project immediately. You can track their progress and communicate with them through Upwork's messaging system.
When the project is completed, you'll have the option to leave a review. This will help other clients make an informed decision about whether or not to work with them.
Is Upwork Safe?
Upwork is certainly legal and safe. It is a key source of income for many freelancers. Throughout its operation, there is extensive security and confidentiality for customers, as well as for freelancers. Upwork uses trust and security programs to protect the interests of the parties. Besides this, hourly payments are protected to ensure that freelancers who get paid hourly receive payments in time. Upwork offers complete guides to keeping your information secure from malware and viruses. Please notify Upwork of any security problems or concerns via their customer support line.
How Much can you Earn on Upwork?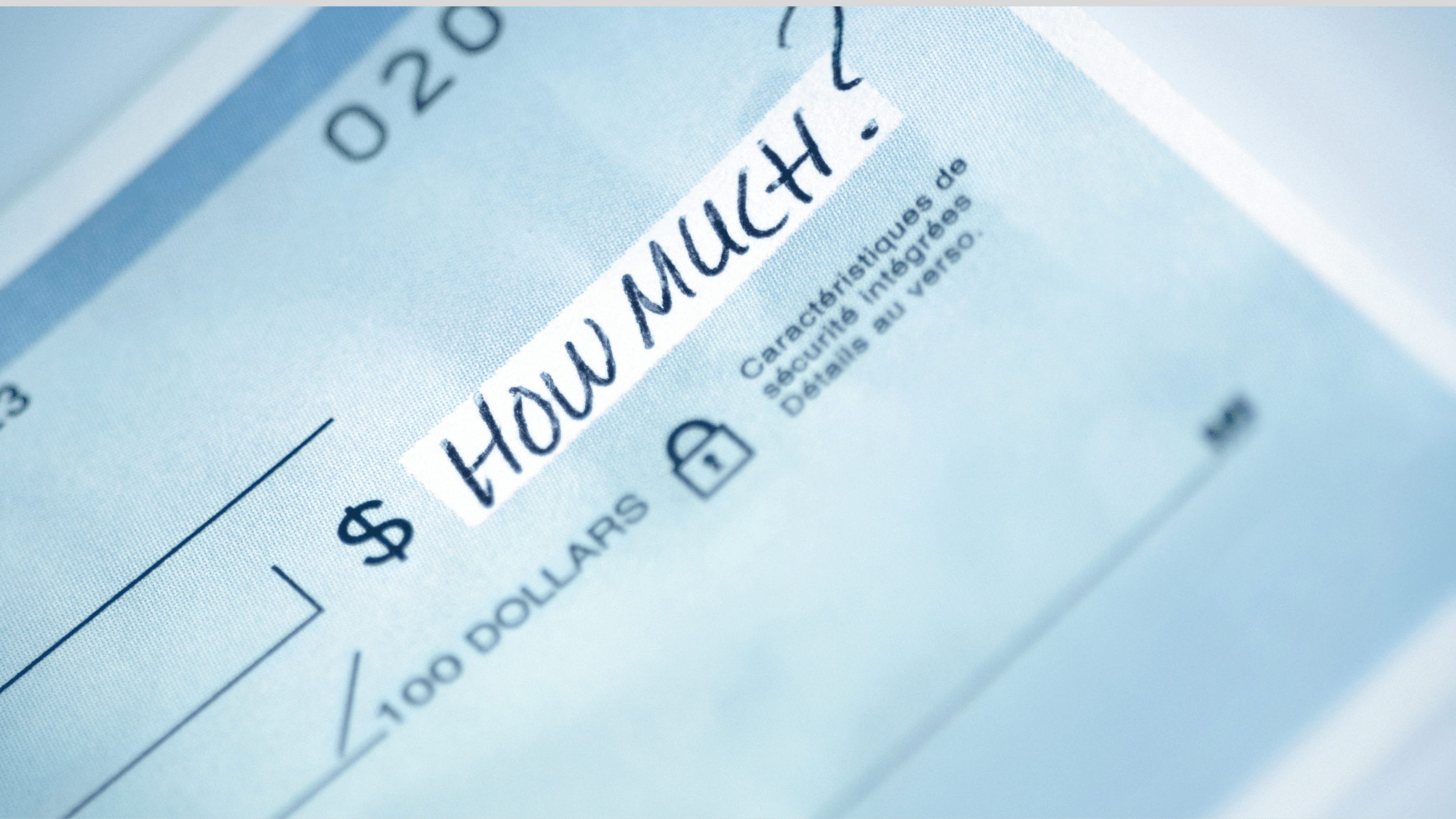 The amount you can earn on Upwork depends on many factors. These include the industry in which you're working. Your skill level and experience, as well as how much time you have available to work. The average hourly rate for freelancers is between $20-30 per hour (USD). This means that if a project requires 40 hours of work at an hourly rate of $25/hr. Then the total cost would be approximately $1000 (USD) for one person or team member completing this task over 20 days with sufficient rest time built into their schedule throughout each day so that they don't get tired from doing too much at once without taking breaks!
The Pros and Cons of Upwork
Many companies now use sites like Upwork as opposed to recruiting talent directly through traditional channels. This can be beneficial in many ways, including price point and time frame of completion, among others. However, there are some pros and cons to the use of Upwork as well.
Pros of Upwork
Most popular freelance platform
Upwork website is probably the first place to look for freelancers. It is an ideal place to find freelance talent in all professions. Upwork boasts more than 5 million registered customers and 12 million freelance users.
Huge selection of skills
One major benefit of using a site like Upwork is that it allows companies to hire people from around the world, regardless of their location or other factors. This can be especially beneficial if you are looking for someone who specializes in something very specific (such as knowledge in a certain area) because you will not have to limit yourself to hiring someone within your general geographic location.  As an example, if you live in New York and need help with web development. Instead of limiting yourself to freelancers in your general vicinity you could find someone who lives on the west coast but has more experience than any other developer closer by.
It's easy to get paid
Many freelancers have been burned by clients who have paid for work with a promise of more money in the future, and then never follow through. Upwork has an escrow system that holds payment until the job is complete to prevent this from happening. This means there is less risk involved for both the client and freelancer because they will know they will get paid before any work has even started.  This model also allows companies to test out a few people before making a final decision on whom they want to hire down the road as well.
Every project gets its own budget
Rather than having a standard price for a job or a set fee per hour or day, each project on Upwork is given a specific amount of money to be paid out to the freelancer. This can help businesses save money because they do not have to pay a flat rate if the project ends up being much simpler than expected, and it also helps freelancers because they will not end up working for less than what their worth simply because the project ended up taking less time, or vice versa if the project ends up taking way longer than expected.
Lower Prices
Another benefit is the price point. Many times when companies attempt to hire freelancers on a more local level, they may have to pay more than what they would pay if using Upwork.  For example, let's say you need to hire someone for an article today and there is a freelance writer who lives two blocks away from your work.  This person has a lot of experience and gets a lot of work but charges $10 per hour for this type of job.
However, on Upwork, there is another freelancer who also specializes in writing articles but lives on the other side of the world and charges only $2 per hour. In this situation, it would make more sense to use the less expensive option because you could save hundreds by hiring from abroad rather than from down the street.
Cons of Upwork
Time (Sometimes not always)
If you hire someone on Upwork and they live in another country, there can often be a waiting period before they start working. This is because most people who work through Upwork write about their availability on their profiles; for example, if they write that they are only available from 5 AM to 11 AM New York time then you will not be able to contact them until those hours roll around (unless of course, your job starts within that window).  This means that if you need something done right away and none of the freelancers near you are available. There's no guarantee that an article written by someone in another time zone will be finished on time.  So if you're looking for something done quickly, it may be better to hire locally.
Fees are high
If you're not making at least $100 from a project, then chances are that using Upwork will end up costing you more money than if you had just hired someone directly through other means. For example, if your project costs $200 and you have to pay another person as much as $40 (20%) to hire them through Upwork, this will leave you with only $160 after paying the freelancer.
High competition
A significant downside is that there are a lot of people on Upwork who offer the same services as you do. For example, if you write articles for a living and post this information on your profile. Then chances are that any search for writers will include yours as well as ones from other freelancers or companies with writers on their team. This can make it hard to stand out from all the others and be unique in what you're offering.
Upwork scams are a thing
Despite the fact that Upwork has some fairly strict policies regarding their freelancers, there are still some scammers out there. Once in a while, someone will create an account and offer such low prices for what you need to be done that it's almost impossible to say no because you think they're legitimate at first glance.  But unfortunately, this is not always the case. Sometimes you could find yourself with nothing to show for your money once they get your money and runoff.
Upwork can be great if used correctly and can provide people with just about anything they need when hiring from abroad. That is web developers, writers, marketers, virtual assistants and so on. It can often lead to more affordable services just scrolling through profiles and finding one that seems like a good match and contacting them. But if you're looking for something more immediate and don't want to wait, hiring locally might be the better option.
Non-vetted freelancers
One huge negative of hiring through Upwork is that freelancers are not vetted before joining the site. This means that they could have a history of bad reviews, plagiarism, or other problems which you will never know about until something goes wrong with your project.  So if you hire someone who turns out to be difficult to work with, has poor communication skills, or any other problem for which they would normally be reprimanded at their old job. There is often nothing stopping them from continuing this behavior on Upwork.
For example, let's say that one day an SEO company hires someone to write an article about "ten ways to keep your lawn green" because it's relevant to what they do and then tells them exactly how long it needs to be and what length they want the article to be. But instead of receiving the finished product. The company keeps receiving excuses about why it's taking so long ("my laptop broke" or "I thought I sent it yesterday"). They eventually get their article but it's full of grammar mistakes and completely useless.
Based on this situation, Upwork will likely side with the freelancer since there isn't any proof that he did not write his best effort despite him sending several messages saying otherwise. And because he hasn't received any negative feedback before this problem occurred. Chances are that he can continue doing exactly what he was doing without any problems in future projects.
Those are some of the pros and cons of Upwork I discovered whilst working on the platform.
Conclusion: Pros and Cons of Upwork
Upwork is a great resource for finding freelancers and work, but it can also be very frustrating if you're looking to hire someone who doesn't fit within your budget range or has poor communication skills. The only way around this issue would be to spend time searching through profiles until one catches your eye.  You may even have luck with finding an excellent freelancer. If you're willing to spend time going through their portfolio and looking at what they've done before starting any sort of business relationship with them.
If you use Upwork the right way. It can be a great resource for finding good quality work that fits within your budget range. If not, then there are other options out there like Freelancer where they vet all content providers so only those who have been approved get access to jobs posted on their site (and vice versa). There are also local agencies that hire people off-site but manage projects remotely via phone calls or email. This offers more security because anyone working directly under supervision is less likely to make mistakes than someone who has never met his supervisor face-to-face.
Upwork is a good place to start your freelancing career but if you want long-term success. Then I recommend going with something more reputable like Freelancer or one of the many local agencies out there that specialize in remote workers.