We use affiliate links. If you purchase something using one of these links, we may receive compensation or commission.
The largest online payment system in the world, PayPal is used by both companies and individuals to perform transactions. Let's look at how to signup and login to PayPal.
PayPal has expanded into an internationally-accessible commercial transaction platform, and its security and ease of use provide for quick and simple business deals.
If you are worried about your bank details getting exposed to the world, PayPal can help you avoid that. PayPal offers protection from financial risk, as well as convenience, as it lets users maintain privacy and execute payments without having to input personal credit card or bank account information for each transaction.
Types of PayPal Accounts
It is necessary to determine the type of PayPal account you wish to create before proceeding with setting up a PayPal account. There are two types personal and business, and each has its own benefits and particular uses.
People who want to purchase online or get paid via PayPal, or those who prefer to pay their bills with a PayPal account, will benefit from a personal account. For companies that run online shops or do business in some other way, business accounts are an ideal option. Business accounts have multiple advantages, such as accepting payments from a website through credit and debit cards.
In addition to being able to log in via a computer, PayPal may be accessed on Android and iOS devices via an app. If you want to learn how to sign up for a PayPal account, keep reading. This piece will tell you about account setup, how to log in, and other perks of using PayPal.
How to Set Up a PayPal Account
1. Visit PayPal's website at www.paypal.com. To sign up for free, click "Sign Up For Free."

2. In the next step, you must choose whether you want to set up an individual or business account, and then click "Next."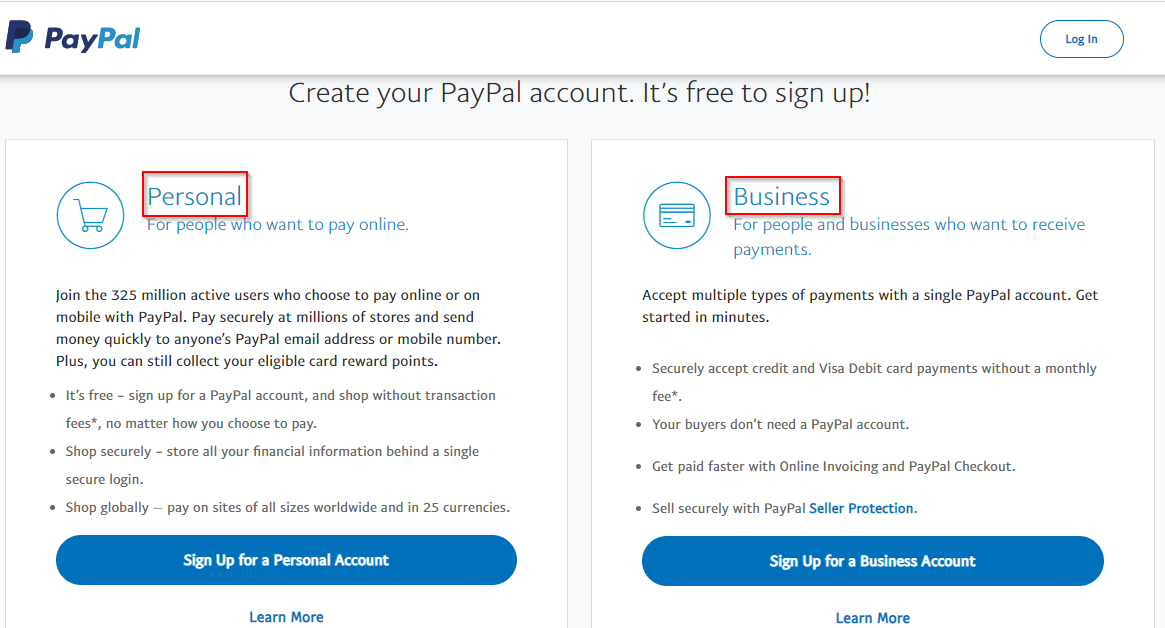 3. Choose "Personal Account." if you want an individual account. After that, click on the "Next" button.
4. If you chose the 'Individual account' option, you will be prompted to input your phone number and click 'Next'.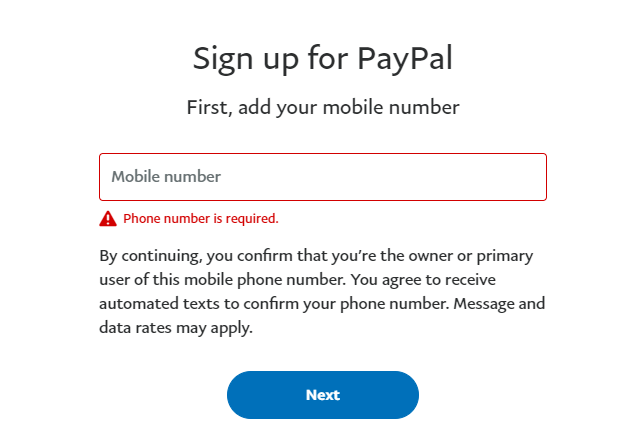 5. After that, input the verification code that was sent to your phone number.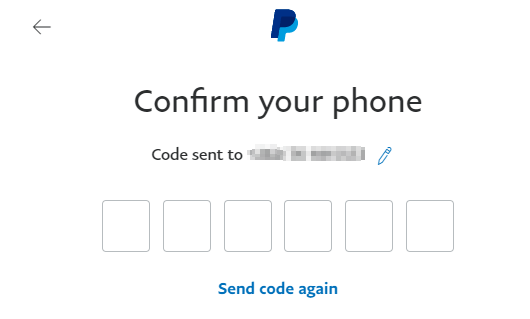 6. Once that is done, the remaining steps in creating your PayPal account are to enter the necessary information. Enter your first and last names, an email address, and a password in the fields provided. Then click Next.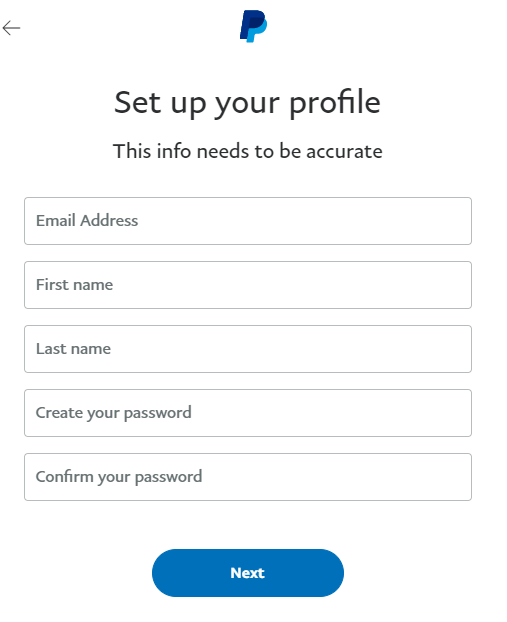 7. The next screen will ask you to input your nationality, your date of birth, and your mailing address. To accept PayPal's terms and create an account, click on the checkmark, and then click on the "Agree and Create Account" button.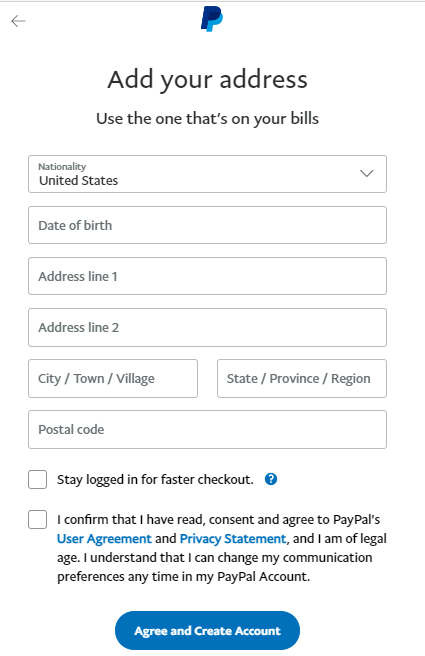 8. Your personal PayPal account is now ready. To use PayPal, you will first need to link your debit or credit card to your PayPal account.
9. PayPal should next send you an email requesting confirmation of your email address. If this does not appear in your Inbox, please check your spam folder. Ensure that you validate your registered email address to fully utilize the capabilities of your PayPal account.
You can now purchase products on eBay and other online businesses using your PayPal account. Additionally, you can download the PayPal mobile app for Android, iOS, and Windows.
How to Login to Your PayPal Account
Once you've signed up and had your account validated on the PayPal platform, you're able to do any number of financial transactions, including receiving funds, making payments, checking account balances, and reviewing transaction histories.
For a Business or Personal account, you must complete the following steps to log in:
1. Go to paypal.com
2. the "Log In" button in the top-right corner and click on it.

3. Enter your email address or mobile number that you used to create your PayPal account; Click on 'Login'.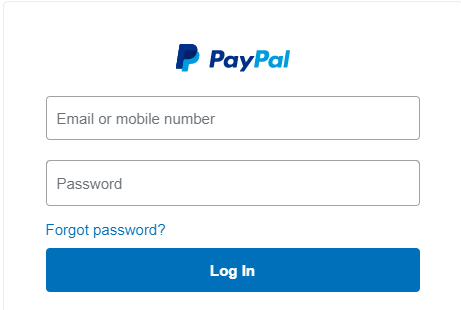 4. Once you are logged in you can click on "Wallet" and link your debit or credit card if you haven't done so already.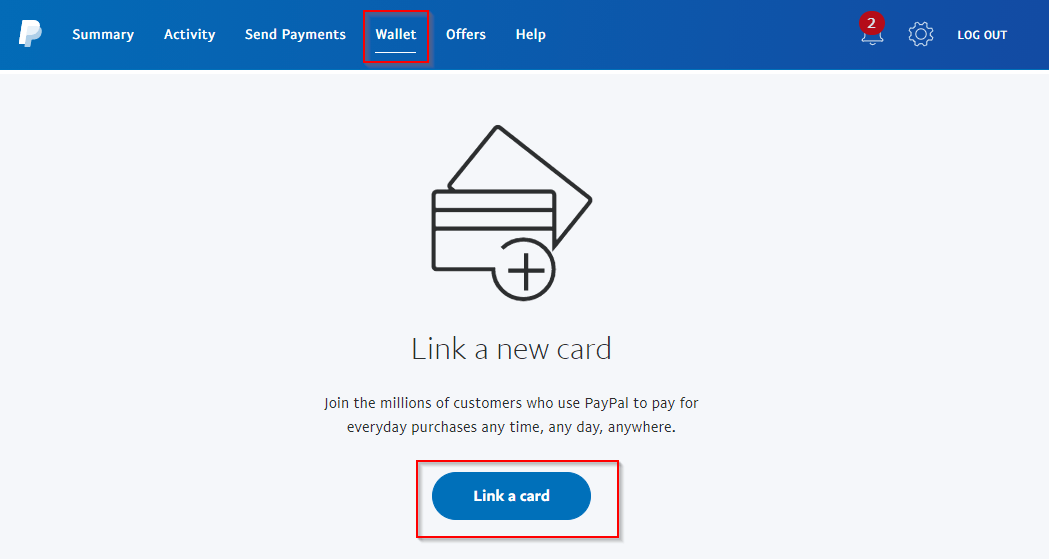 How to Pay Online Using PayPal
Paying online using PayPal is a straightforward process. Any online merchant that accepts PayPal–for example, eBay, will allow you to select PayPal as a payment method throughout the checkout process.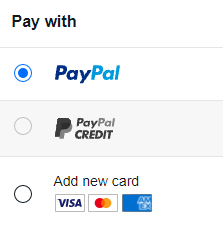 When selecting a payment method on an online store, you will frequently notice a PayPal button. This link will take you to a page where you may connect to your PayPal account and pay with PayPal.
PayPal is one of the leading processors of online and peer-to-peer payments, hence it is significant in terms of how these types of transactions are handled. Online stores are more than happy to take this kind of payment.
Conclusion
PayPal has established itself as a world-class brand and has earned its position in the marketplace by proving its worth across the globe. It is a major player in the world of electronic payment systems, and it is expected to remain that way.
It's quite easy to signup and login to PayPal anyone can do it, just follow the steps I have shown you above.
Alternate Payment Solutions
In addition to PayPal, a couple of other payment systems operate in the same market. Here are a few points to keep in mind:
Google Pay
Google's payment network, Google Pay, is supported by Google. Google Wallet allows you to store your credit card and payment details. You may then pay any merchant that accepts Google Pay with your bank card, debit card, or credit card.
Apple Pay
Apple Pay is a mobile payment system from Apple that operates on the iPhone. If you're a fan of Apple Pay, you'll be able to use it everywhere it's accepted and have frictionless, safe purchases. Your choice of whether to pay for the item with bank account, debit card, or credit card can be determined by the app.
Skrill
Skrill is a payment service provider with online banking and money transfer features that allow users to send and receive money quickly and safely. It is the global leader in payment solutions, and can provide a variety of options for all your online payment needs.
Payoneer
Payoneer is a digital payment platform that enables organizations to effortlessly and cost-effectively conduct global business by delivering faster, safer, and more affordable international payments.
Check my article How to Get Paid Online (Payoneer Vs PayPal)